Torrestir in the 28th Golf & Communication Circuit
It's with great pride that Torrestir was again part of the NAU Hotels & Resorts Tournament, for the second consecutive year, which starts the 28th Circuit Golf & Communication season at the Portugal Open field. Morgado Golf Resort in Portimão.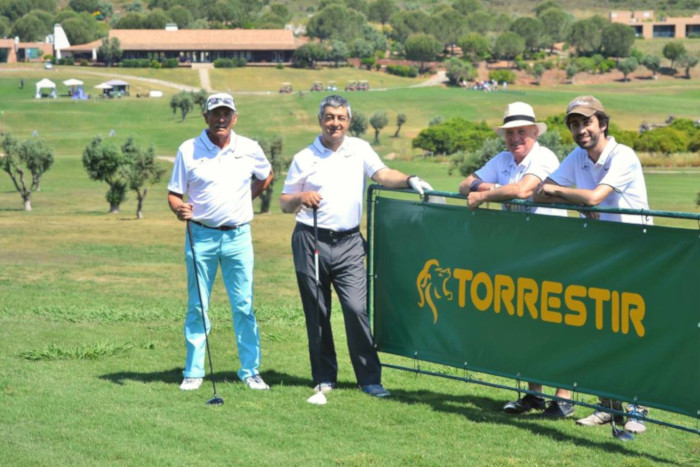 A tournament that is already a major landmark in Portugal's golf calendar, contributing to the national golf growth and abroad!