SPECIALISTS IN DIFFERENT SEGMENTS
Torrestir always has the best solution for you, regardless of your business area. We offer a complete range of services, from import to export, from warehousing to distribution, in a wide range of operational areas, providing you with complete control and information on the entire handling process of your merchandise.
Meet our main activity areas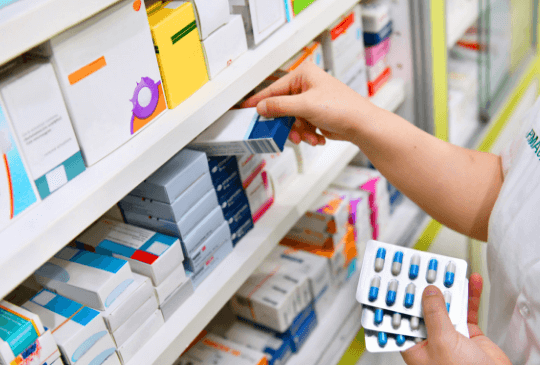 Over the years we have been following the evolution of the pharmaceutical sector, placing at its disposal highly specialized and differentiated services in logistics area and transportation.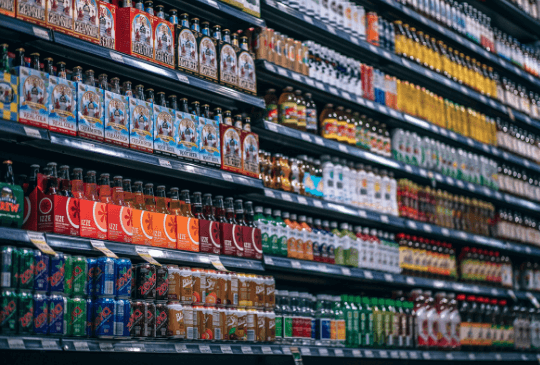 Due to the industry's demand, we have platforms strategically located throughout the country and one great diversity of vehicles, that allows us to deliver your order anywhere, anytime.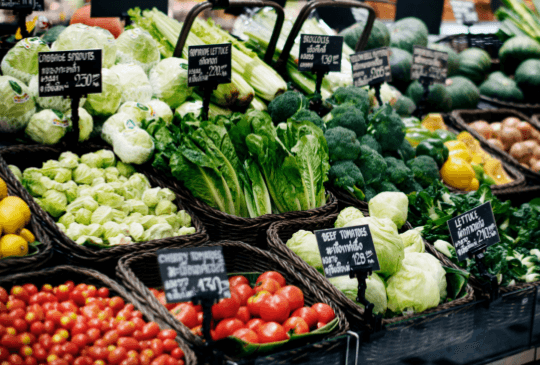 In perishable industry, success depends on a logistics provider that ensures the optimum transportation and fresh control of these products, safeguarding their integrity, prolonging the life span and minimizing waste.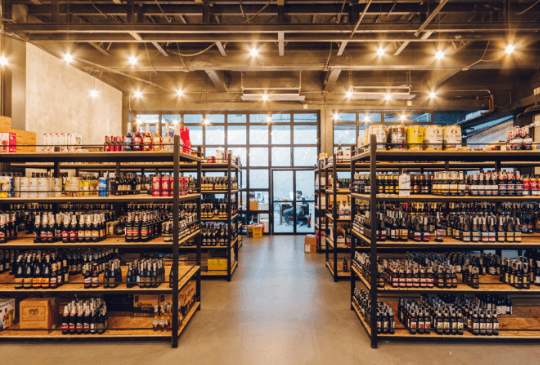 In a fast-growing, highly competitive sector with very specific requirements, we make good food distribution practices available so that food safety standards are always guaranteed.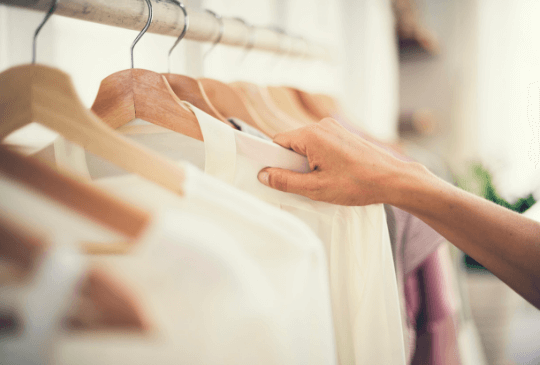 Exclusivity, security, and speed are three keywords in this sector. With high experience in this ​​business area, we design solutions tailored to each client to meet the specifics of each business model.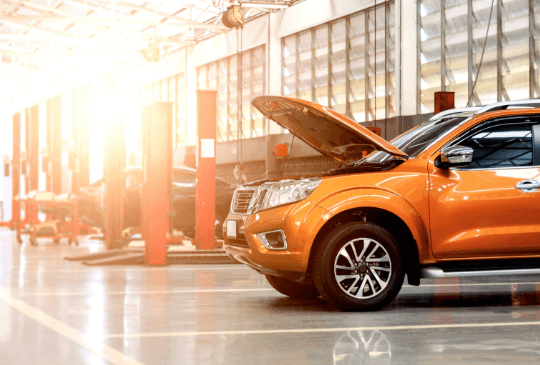 Being one of the most demanding sectors where Just-In-Time requirements are essential, we rely on a global network and specialized employees to ensure precision and competitiveness in improving performance and reducing costs.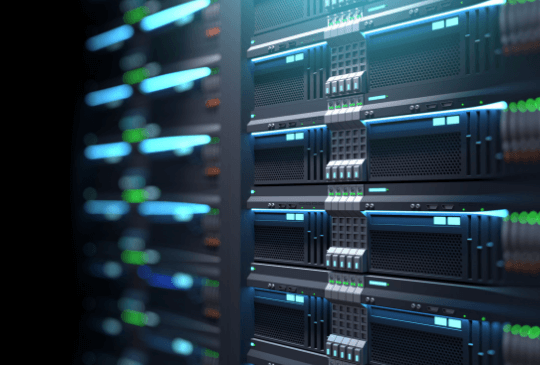 Being a constantly changing and developing sector, where security and deadlines are a necessity, we offer a differentiating solution that allows us to have complete control of the order.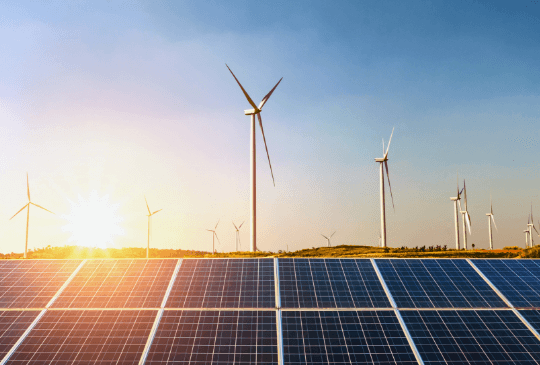 At Torrestir we believe in a sustainable future and, therefore, we created special logistics solutions for three different types of energy resources. Wind, solar and bioenergy. In order to optimize the supply chain of our customers.