Several commercial partners of Torrestir at your service
Founded in 1962, Torrestir has been through several restructuring to constantly adapt to market demands. We operate all over the world, and annually we ride more than 31M kms and open more than 200 unique opportunities for great professionals to join us.
Through specialized human resources, Torrestir has consolidated its leadership in the national market, promoting a future in constant innovation.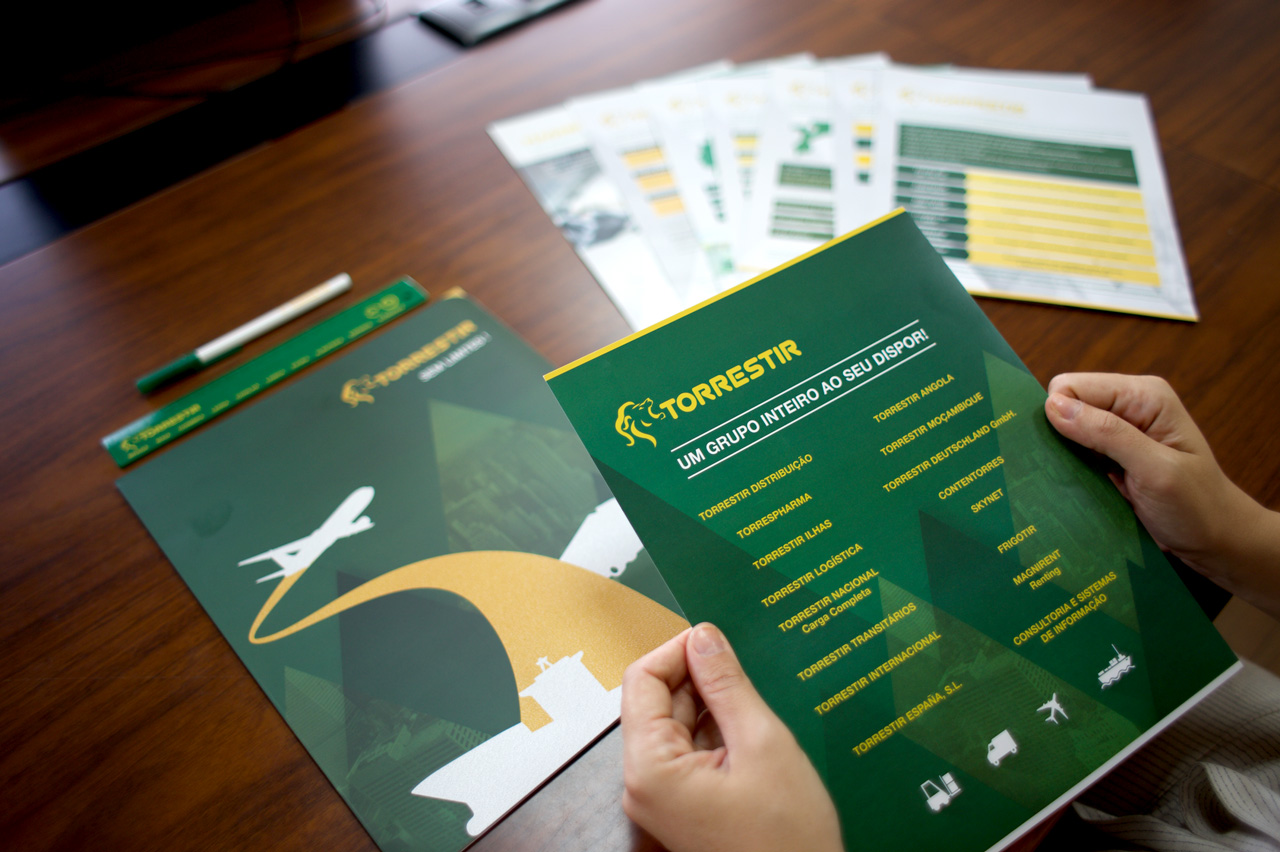 Meet some of our partner companies
Torrestir Logística
Founded in 2001, Torrestir Logistics provides more than 30,000 m2 of storage space and a capacity for more than 37,000 pallets in platforms spread throughout the country. With integrated services of supply chain management, we offer solutions designed according to each customer needs.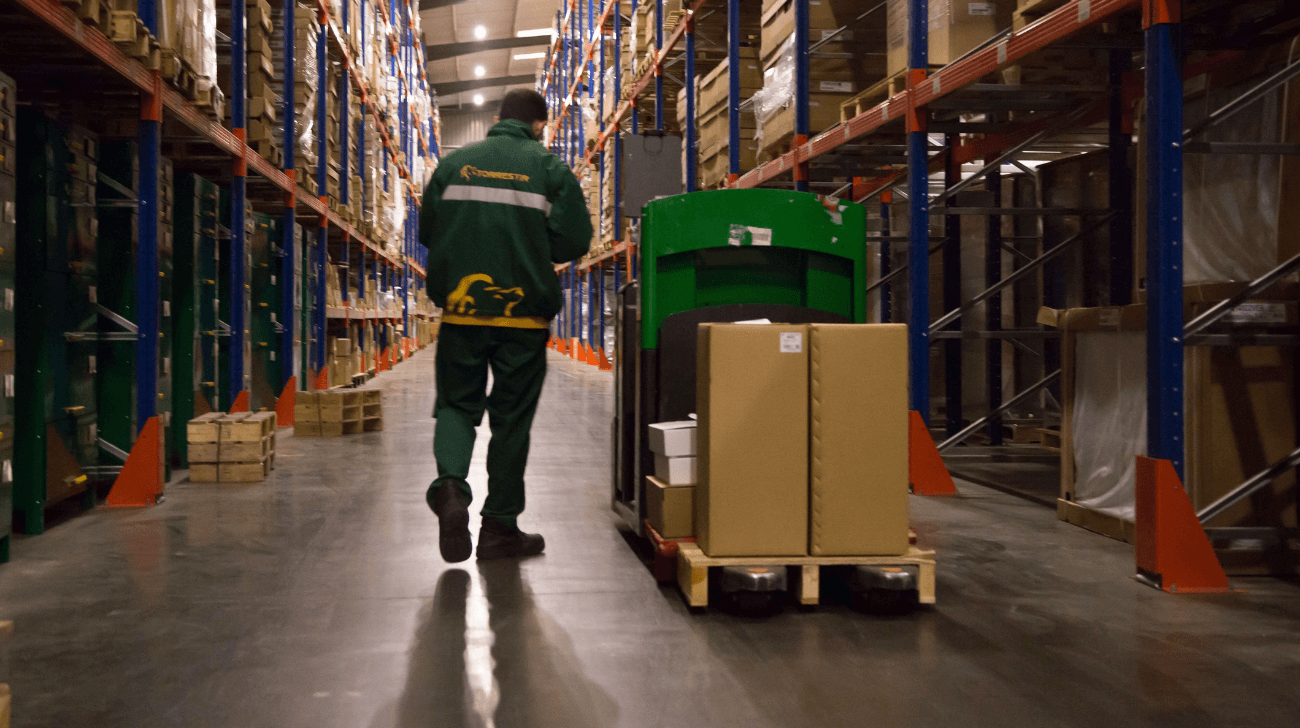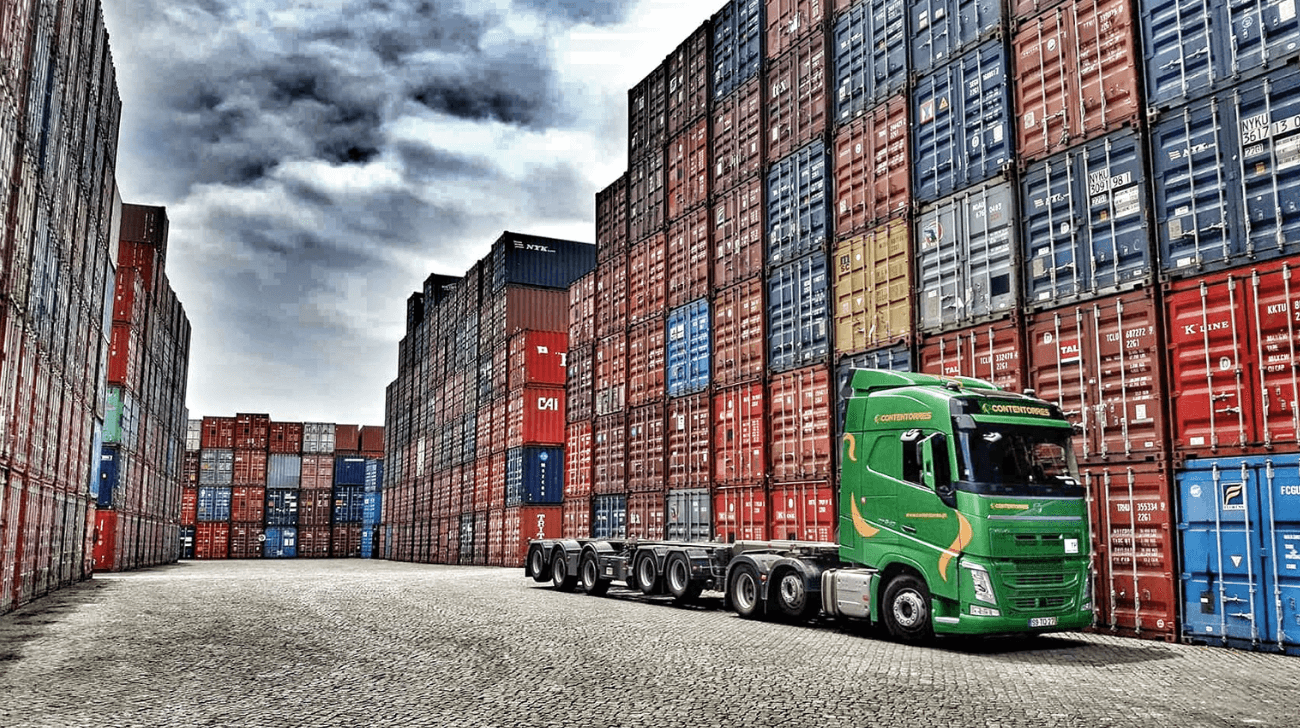 Contentorres
Contentorres offers an intermodal container transport solution and a value added services. It requires specialized human resources and modern technology: dump trailers for bulk sales; parcels oversized and excess of weight; up to 2 20-foot containers with cargo up to 60t gross weight; ADR service; containers with temperature control through 40 clip-on generators with the ability to connect more than 50 containers, in Matosinhos and Lisbon parks.
Torrestir Transitários
Torrestir Transitários, provides integrated shipping services with partners around the globe, creating the best industry solutions. As an IATA agent and a World Cargo Alliance member, we're part of a network with over 6000 members in 814 cities of 190 countries with daily departures worldwide. It's specialized in customs clearance, carrying out customs formalities.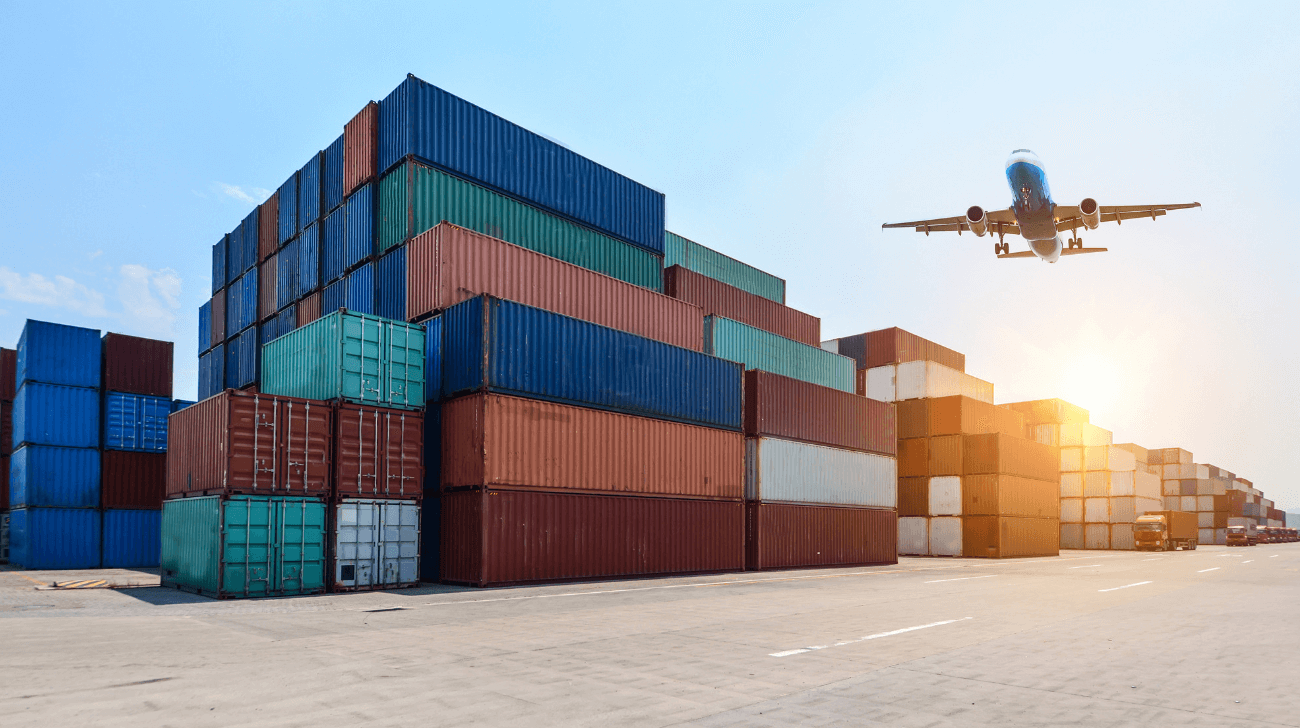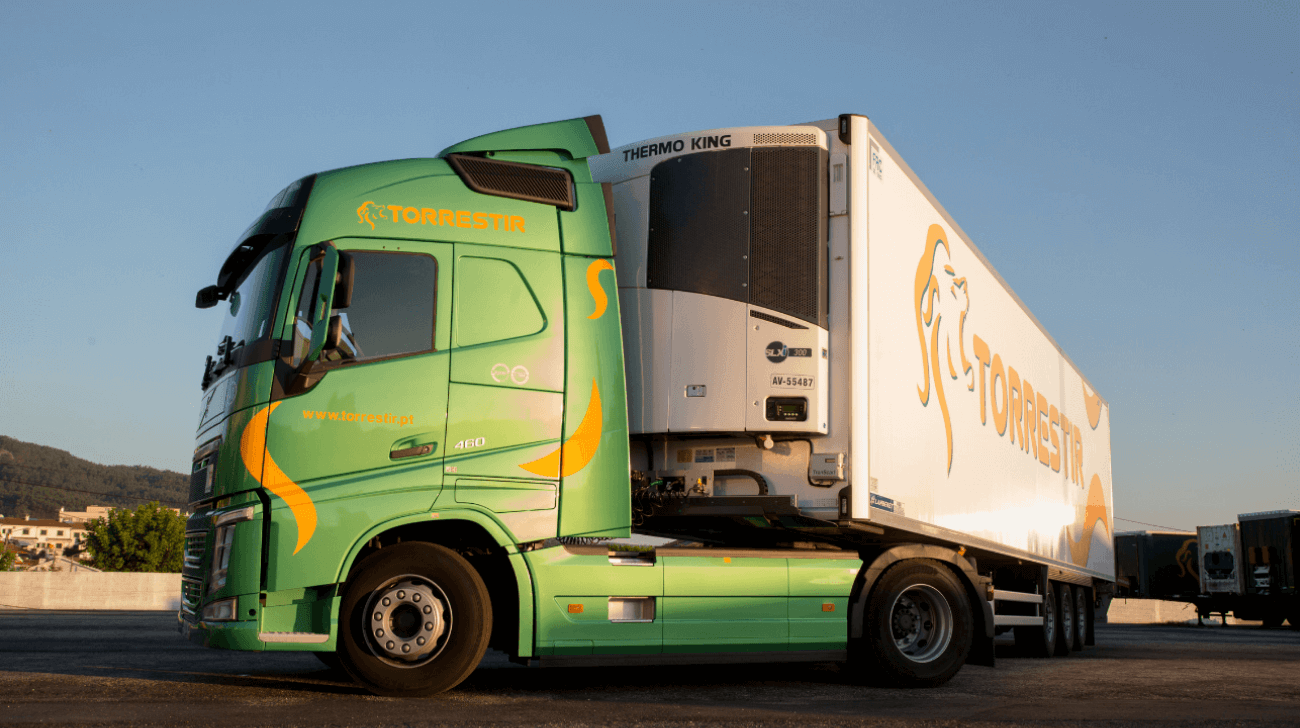 Frigotir
Frigotir provides an organized goods transportation, according to customer needs and product specificity. It supports the food sector and promotes a daily groupage transport to the whole country, with online monitoring of the temperature control along the route.
Torrestir Aduana
Torresaduana has a department specialized in customs procedures, ensuring that all customs formalities for incoming and outgoing shipments are handled quickly, efficiently and competently. Our multidisciplinary team allows us to act in the various stages of customs clearance, with solutions tailored to each type of cargo. We offer tailor-made solutions for each costumer business, ensuring a reduction in the time that cargo stays at customs and respective costs.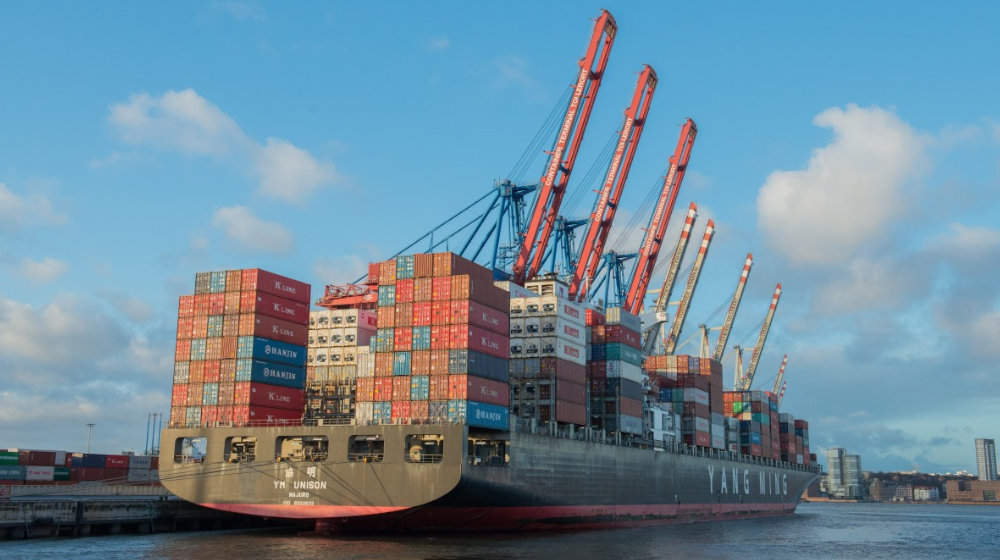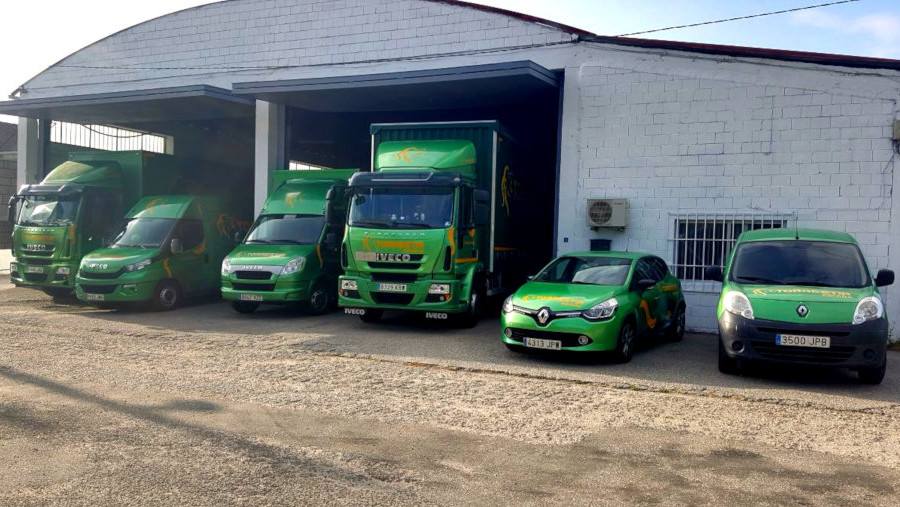 Torrestir Espanha
Founded in 2001, Torrestir Spain provides a door-to-door distribution service, with collection and delivery in 24 to 48 hours throughout Spain and Portugal. With direct lines from Coruña, Madrid, Vigo, Barcelona, Valencia and Murcia, Torrestir Spain provides a flexible and efficient service.
Torrestir Deutschland
Headquartered in Hanau, Torrestir Germany was founded in 2000, by the need to support Portuguese companies that export to this market. Currently, Torrestir Germany develops specialized partnerships in the area of logistics, international transport and distribution. It offers door-to-door distribution throughout the German territory, daily lines between Portugal and Germany and integrated logistics solutions.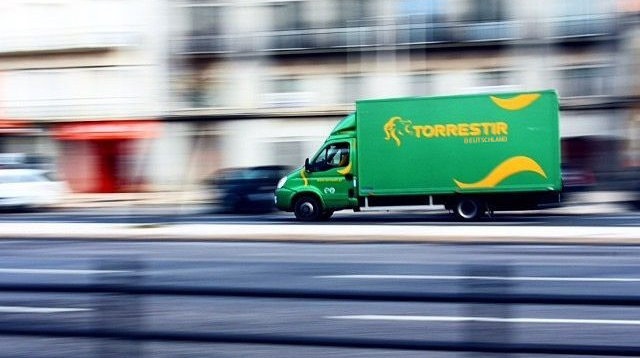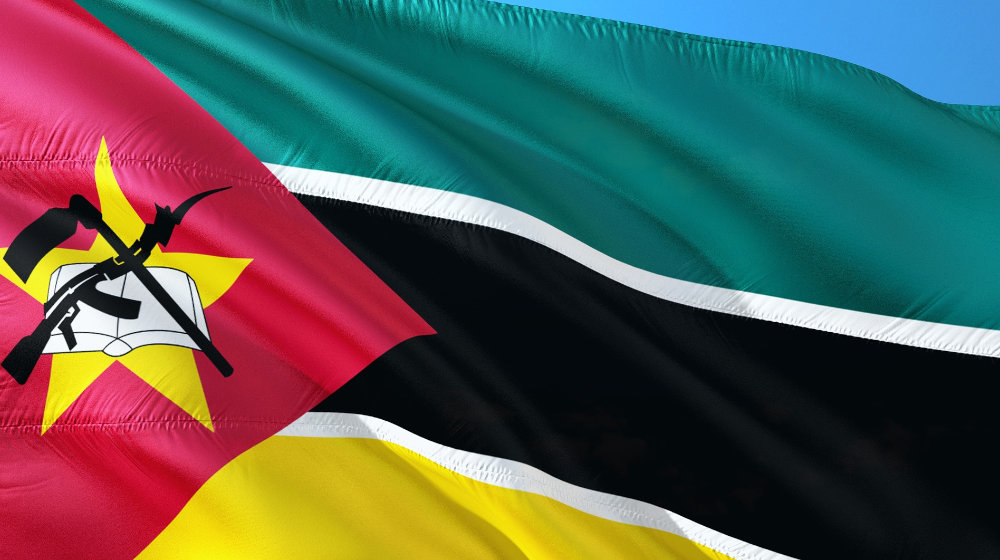 Torrestir Moçambique
Torrestir began its freight forwarding activities in Mozambique in order to meet the needs of its customers. Torrestir invests in emerging markets, opening its own office in Maputo. We offer a wide range of services from customs clearance to delivery at the customer's premises.