SPECIAL TRANSPORT AND MOVING CARGO AND EQUIPMENT
Through Torres Specials, we provide shipping services adapted for large dimensions, excessive weight, and for moving cargo and equipment. Our human resources are specialized and competent professionals, able to respond to any andall requests.
Torres Specials has versatile equipment with modern technology, to guarantee efficiency, safety and efficacy in every project.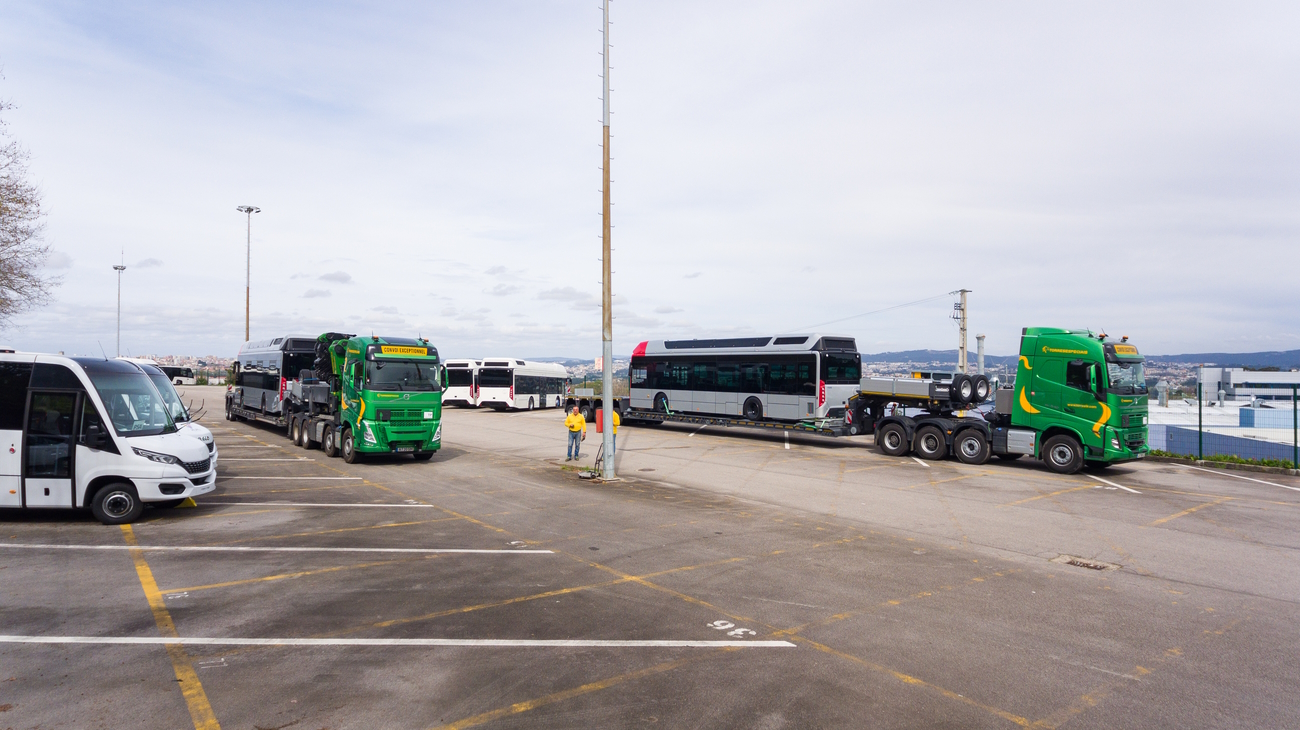 EXCESSIVE DIMENSIONS AND WEIGHT
We have tractors up to 4 axles with special homologation and services adapted to all requests:
Extendable Lowbeds;
Flatbeds-normal and extendable;
Machine carriers-normal and extendable;
Pilot cars for accompanying special transports.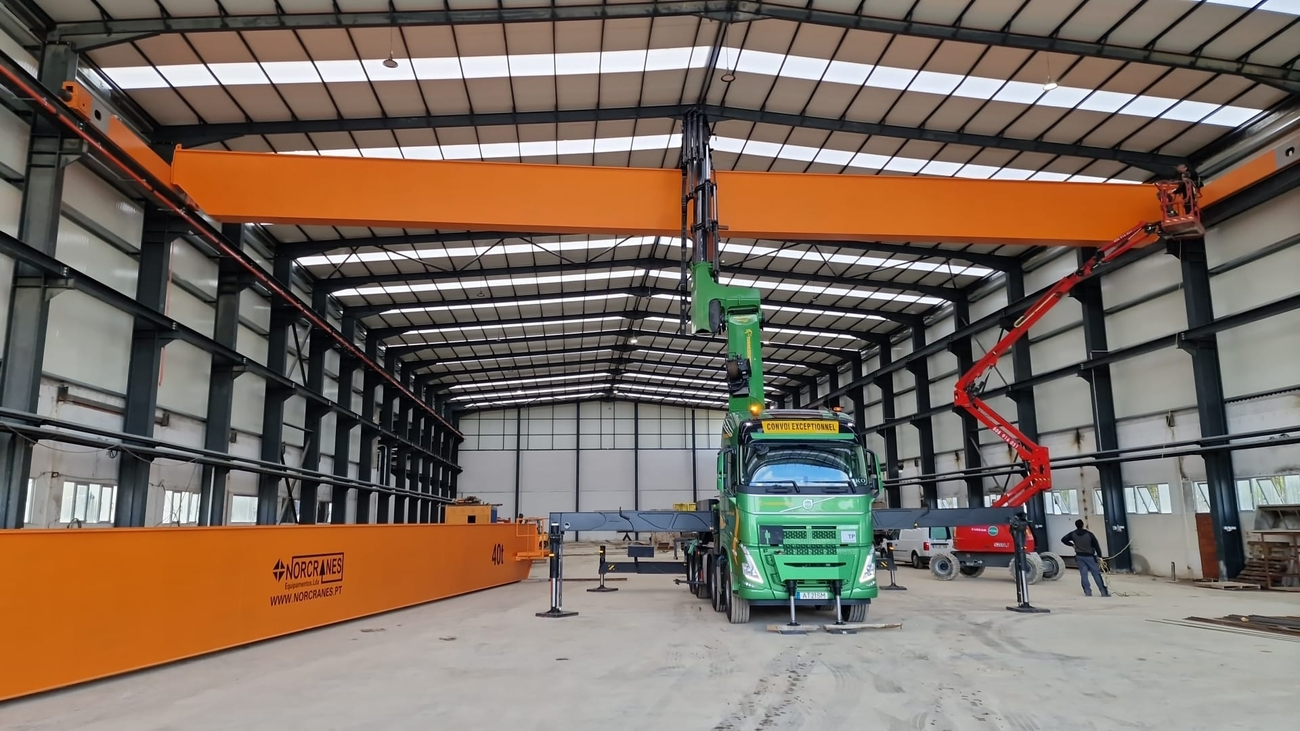 CRANE CARS
Loading/unloading of all types of equipment;
Service of placing equipment at height or unevenness below ground;
Special transport with loading/unloading service;
Mounting/dismounting of glass, towers and poles;
Crane service with bailéu for lifting people;
Lifting capacity at maximum height up to 30mts and weight 1600Kg;
Crane with load capacity up to a maximum of 25ton.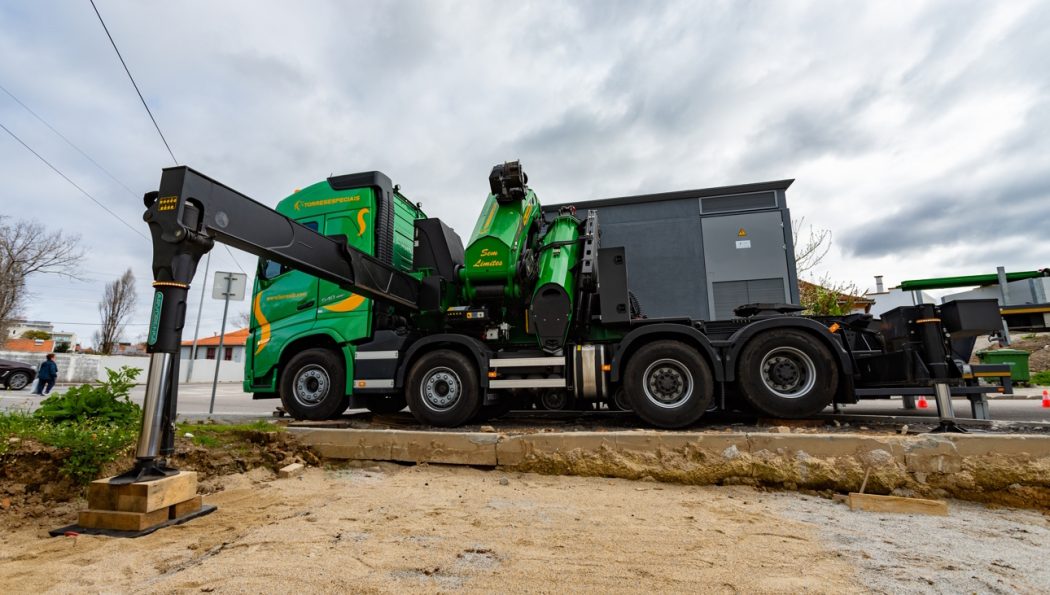 SIDE LOADER SERVICE
Loading/transporting/unloading 20″, 40″ and 45″ containers;
Allows loading/unloading containers from other vehicles;
Capable of overlapping a maximum of two containers;
Maximum lifting capacity up to 33 Ton.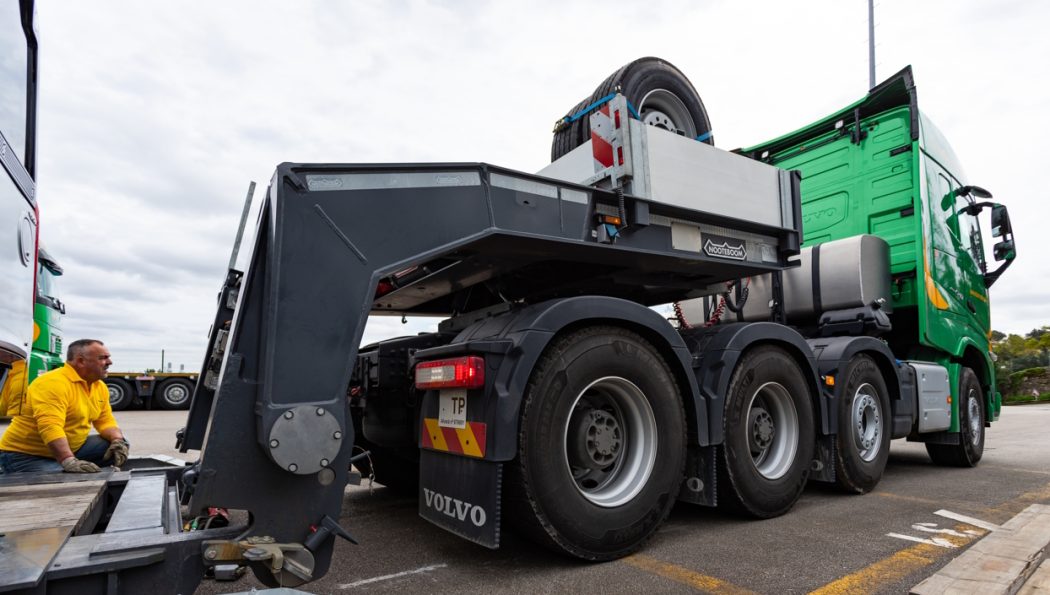 HANDLING OF CARGO AND EQUIPMENT
To move loads and industrial equipment, we have equipment suitable for all needs, operated by specialized professionals:
Stackers up to 16t;
Self-propelled jacks and skids up to 30t.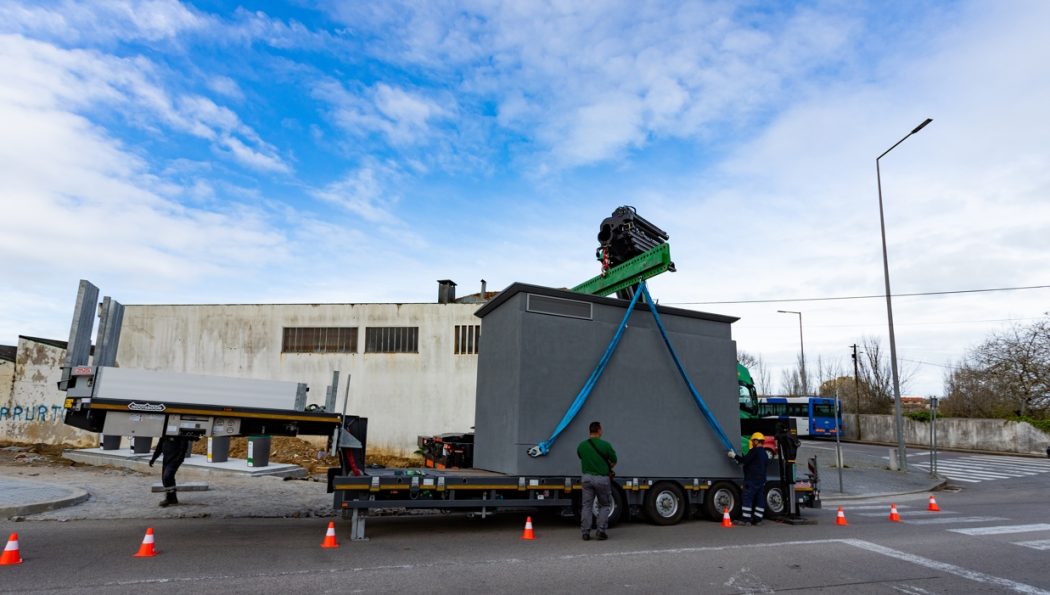 LASHING OF MERCHANDISE TO CONTAINER / FLAT
Tailored solutions for specific commodities:
Lashing: Certified material-Polyester strapping + high-strength buckles with machine tightening;
Airbags: Placement between commodities for maximum accommodation.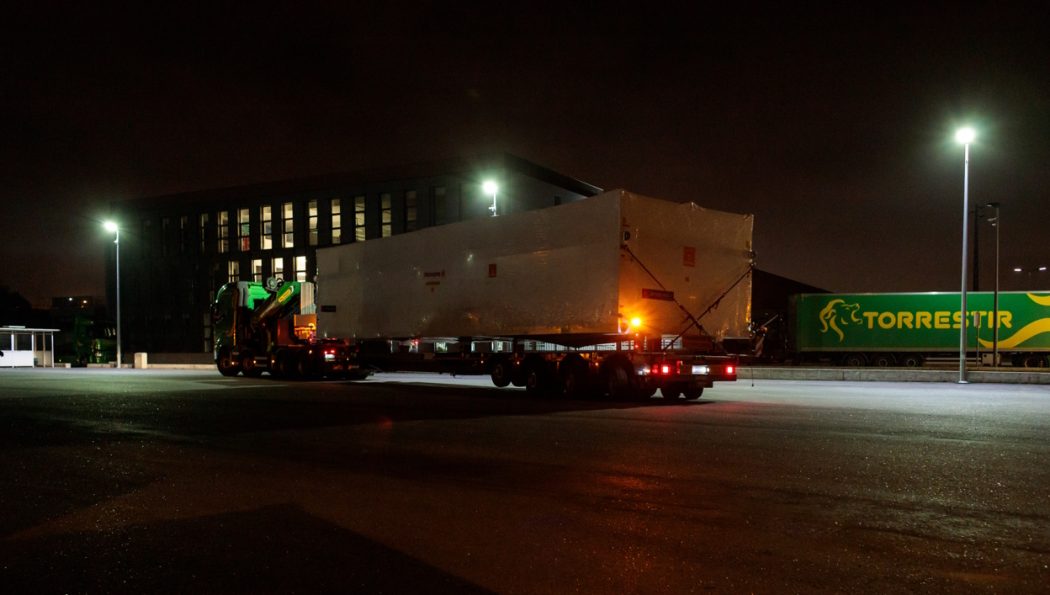 TAILORED TO YOUR BUSINESS
We have the technology and the right team to always present you with the best solutions, adapted to your needs.