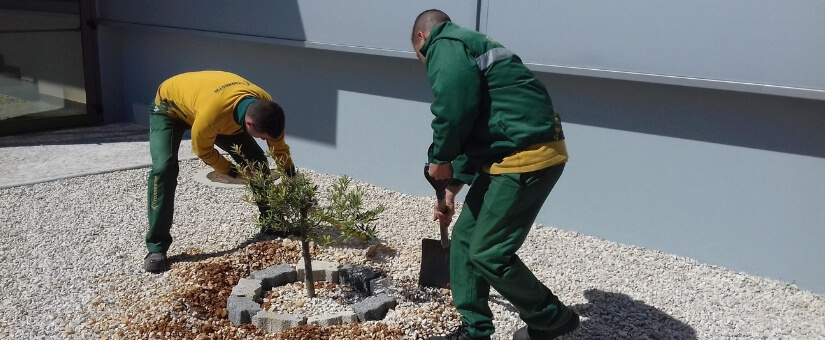 We are an entrepreneurial company that aims at sustainable development, committing ourselves to minimize the impact of our activity on the environment.
Economic Sustainability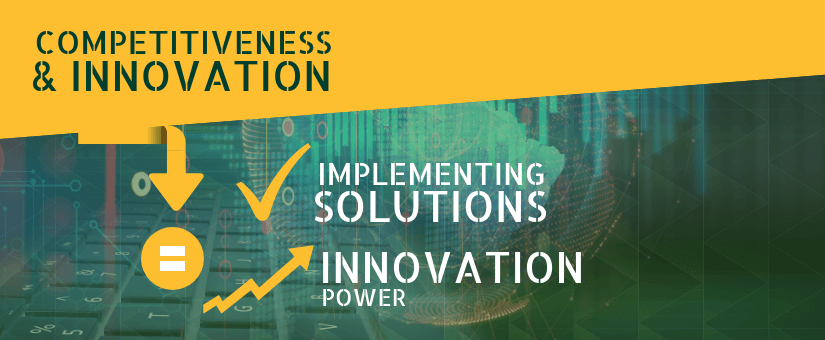 Torrestir Group is strategically focused on success and we place special emphasis on proactivity as well in the ability to find solutions and implement them. These factors, together with our power of innovation, are necessary to maintain and increase our competitiveness in the future.
Social Sustainability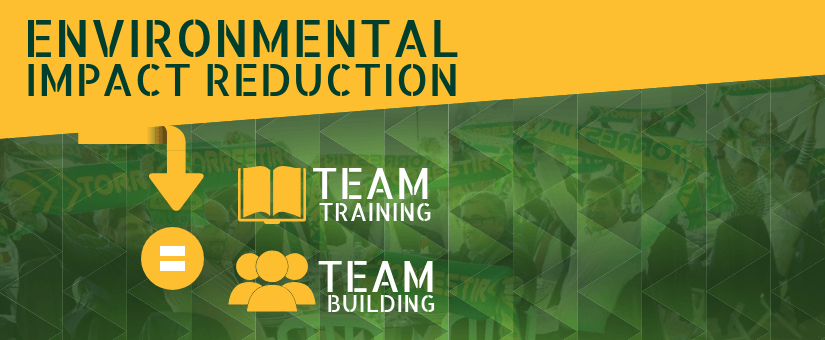 In order to minimize environmental impact, Torrestir provides its employees with adequate training in order to provide added value in a wide range of functions. Experience and seniority are pillars of sustainability for Torrestir. Award events are organized and periodically team building actions are prepared to promote interpersonal relationships among employees, as well as the improvement of company dynamics.
Environmental Sustainability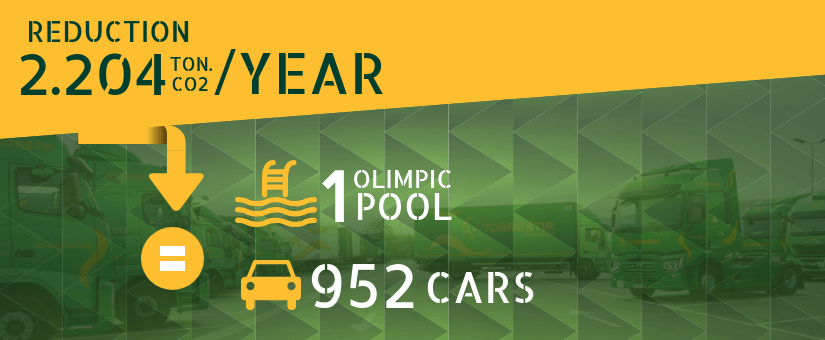 The environment is a responsibility assumed and shared by all company employees. Environmental management policies are a subject of continuous improvements, mistakes are used as a learning tool and consequent improvement in our performance.
Comprometidos com as gerações vindouras, a Torrestir procura adquirir veículos amigos do ambiente, tendo uma frota com uma idade média de 3 anos.
A renovação da frota permite assim uma redução média anual do consumo de combustível, que poderia encher uma piscina e meia, com as dimensões similares a uma piscina municipal.
Esta redução no consumo de combustível possibilitaria a circulação anual de 952 carros ligeiros, ou seja, uma redução de 2204 ton de CO2. De notar que, são reciclados anualmente 63% dos resíduos produzidos pela empresa.