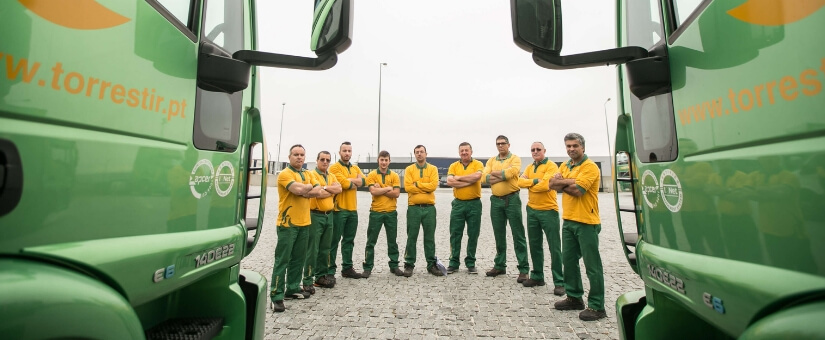 PRINCIPLES OF QUALITY, ENVIRONMENT AND SECURITY
TORRESTIR provides transportation services and logistics, built on Quality, Environment and Security as main principles, which are based on:
T raining and motivate employees and work as a team for the organization success.
O ptimize and expand the environmental decision-making process and improve the Management System to improve performance.
R espect compliance with applicable legal requirements and other requirements endorsed by the organization.
R educe waste generation, energy consumption and other resource sources.
E stablishing partnerships with suppliers to ensure service delivery improvements and environmental awareness performance.
S atisfy our customers and employees, ensuring commitment to meet compliance obligations and applicable requirements.
T o work continuously ensuring a commitment to protect the environment, including pollution prevention.
I nspire employees about the importance of contributing ideas to improve management performance.
R ely on carrying out the service in accordance with established procedures and rules in order to achieve the proposed objectives.
QUALITY, VALUE AND DEVELOPMENT
Torrestir's mission is to provide freight and logistics services, based on quality, dignifying all its professionals and the company, enhancing its development.
Creation of value with less environmental impact (a concept of eco-efficiency) and a culture of business management, which seeks to implement environmental improvements, with economic benefits.