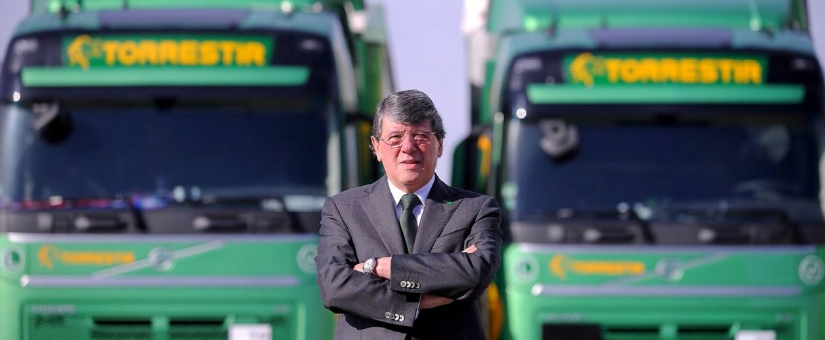 Towards into new challenges, since 1962!
Founded in 1962, Torrestir was under several restructuring to constantly adapt to market demands. Today Torrestir operates throughout the world, and annually roams more than 31 million kilometers and creates about 200 new jobs.
With eyes on the future, never forgetting the past experience, Fernando Torres continued the family legacy, transforming "Torres & Companhia", launched by his father.
Through specialized human resources, Torrestir has consolidated its national market leadership, promoting a future in constant innovation.
Know our path:
1962: TORRESTIR FOUNDATION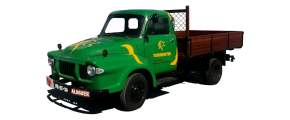 1987: START OF INTERNATIONAL TRANSPORTATION

2001: CERTIFICATION ISO 9001:2000

2001: BEGINNING OF TORRESLOG

2003: BEGINNING OF TORRESTIR TRANSITÁRIOS

2004: INAUGURATION OF MAIA PLATFORM

2008: INAUGURATION OF LISBON PLATFORM

2010: OPENING OF 4 LOGISTICS CENTERS

2012: FOUNDATION OF CONTENTORRES

2017: LAUNCHING OF TORRESADUANA

2018: INAUGURATION OF SILVES PLATFORM

2018: INAUGURATION OF MATOSINHOS PLATFORM

2019: MADEIRA PLATFORM INAUGURATION

2021: Inauguration of the Palmela platform

2021: INAUGURATION OF A NEW TORRESPHARMA WAREHOUSE

2023: CERTIFICATION ISO 9001:2015