Germany Closer Still
The Torrestir continues to follow up on its European Expansion plan, now reinforcing its presence in Germany, one of Portugal's most important trading partners, through an exclusive partnership with the CargoLine company that will enhance the Germany-Portugal transport operation.
As of February 1, Torrestir began using the CargoLine general cargo cooperation network to distribute its shipments throughout Europe. To this end, bi-weekly import and export transports take place between six different German CargoLine partners, some of which act as gateways for the entire network, and the Torrestir locations in Porto and Lisbon.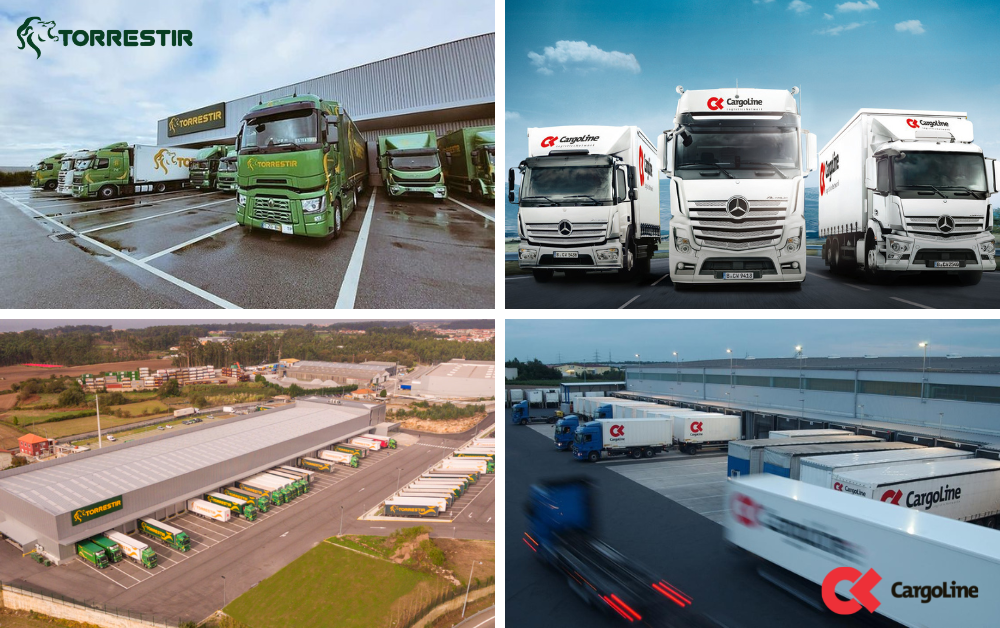 Thanks to Torrestir's integrated distribution structure in Portugal, its own fleet of around 1,600 trucks with drivers, deep experience in transport and warehousing in sectors such as pharmaceuticals and automotive, and the increased frequency of transport operations between our countries, this cooperation provides the market with expanded options for its logistics.