Pick-up and delivery in 24h
We offer distribution services with pick-up and delivery up to 24 hours, of all types of parcels in Portugal and Spain. Our cross-docking platforms are strategically located for our customers convenience.
Torrestir with a fleet over 600 vehicles and specialized human resources (company staff), has consolidated its leadership in the national market over the years.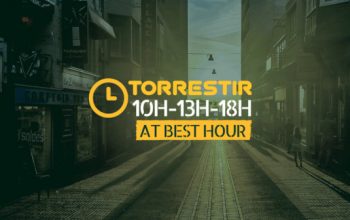 Torrestir 10-13-18
Save time with the Torrestir 10-13-18 service, and ensure your orders are delivered by 10:00 am, 1:00 p.m. or 6:00 p.m., in the business day following pick-up date.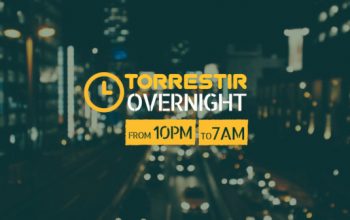 Torrestir Overnight
At Torrestir we always try to give more and better to our customers and it's with that in mind that we have available this specific option of overnight delivery between 10pm and 7am.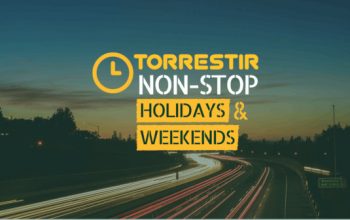 Torrestir Non-Stop
We always guarantee your order where, when and how you want. With Torrestir Non-Stop service, we guarantee delivery on weekends and holidays.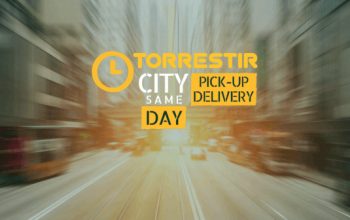 Torrestir City
Service Torrestir City offers a personalized service adapted to customers activity, with pick-up and delivery in the same day in big cities.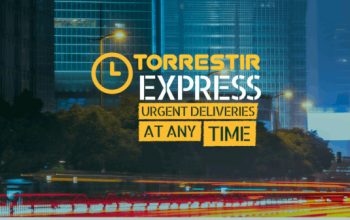 Torrestir Express
For your urgent deliveries, scheduled or even with defined time deliveries, choose Torrestir Express service for a fast and reliable delivery.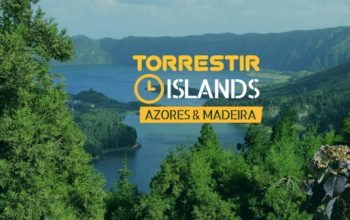 Torrestir Islands
For your orders to archipelagos of Madeira and Azores, we have available Torrestir Islands service. We use air or sea transport with local distribution.
Crossing roads from North to South of the country in a daily basis
Our platforms are strategically positioned from north to south of the country, in order to reduce transit times and provide better access to our customers.
We have daily lines between platforms, and a well-implemented door-to-door distribution network, which is an advantage for products motion between places.
Recolha e entrega até 24h
Disponibilizamos serviços de distribuição com recolha e entrega até 24 horas, de todo o tipo de mercadorias em Portugal e Espanha.
De Norte a Sul do país
Dispomos de plataformas próprias, estrategicamente posicionadas de norte a sul do país, diminuindo tempos de trânsito e proporcionando melhor acesso.
Serviços adaptados
Com uma frota própria e recursos humanos especializados, disponibilizamos diversos serviços de distribuição nacional adaptados às suas necessidades.