Daily crossing Europe roads.
We offer daily service, from and to all Europe, with personalized solutions focusing each business demands for international transport. It's supported by a strong network of partners, that guarantee the continuity of a quality service in your merchandise distribution.
You can count on customer support and information, from the pick-up to delivery, by experienced transport managers who through the most modern tracking systems control your order at any time.

Full Truck Load
Transport of complete loads from/to all Europe, with the following options:
Curtain Side Trailer
Reefer Trailer
ADR service
Megatrailer
Double-deck Trailer
Trailers (with Anti-Theft curtain side and Lifting roof)

International Groupage
Want to transport merchandise but it's not enough to fill a truck? Torrestir makes distribution of fractioned merchandise, allowing any business area to enjoy our transportation services.
We have daily lines of groupage from/to all Europe with support of our own platforms in Spain and Germany.
We have a network of strictly selected agents that guarantees quality service in the local distribution of merchandise.

Clothing Transportation
A service dedicated to the textile sector where safety is our highest priority, with vehicles adapted to each client needs:
Garment On Hanger
Panic Button
GPS system with 24h monitorization (7 days /week)
In Europe since 1987
Torrestir has been operating in main European countries since 1987, with 24h and 48h deliveries in several capitals.
With international branches located in Spain and Germany and with a widespread network of agents, strategically located in other European countries, we've been able to guarantee the continuity of Torrestir quality service anywhere in Europe.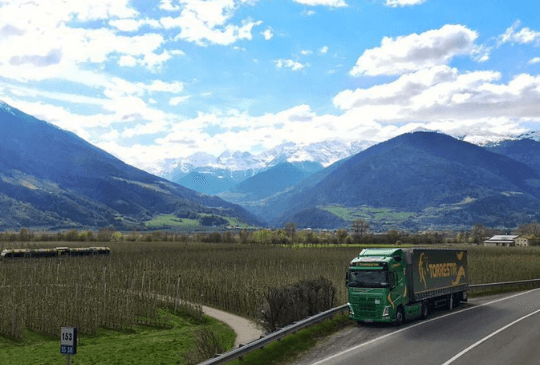 How long will take to your parcel arrive?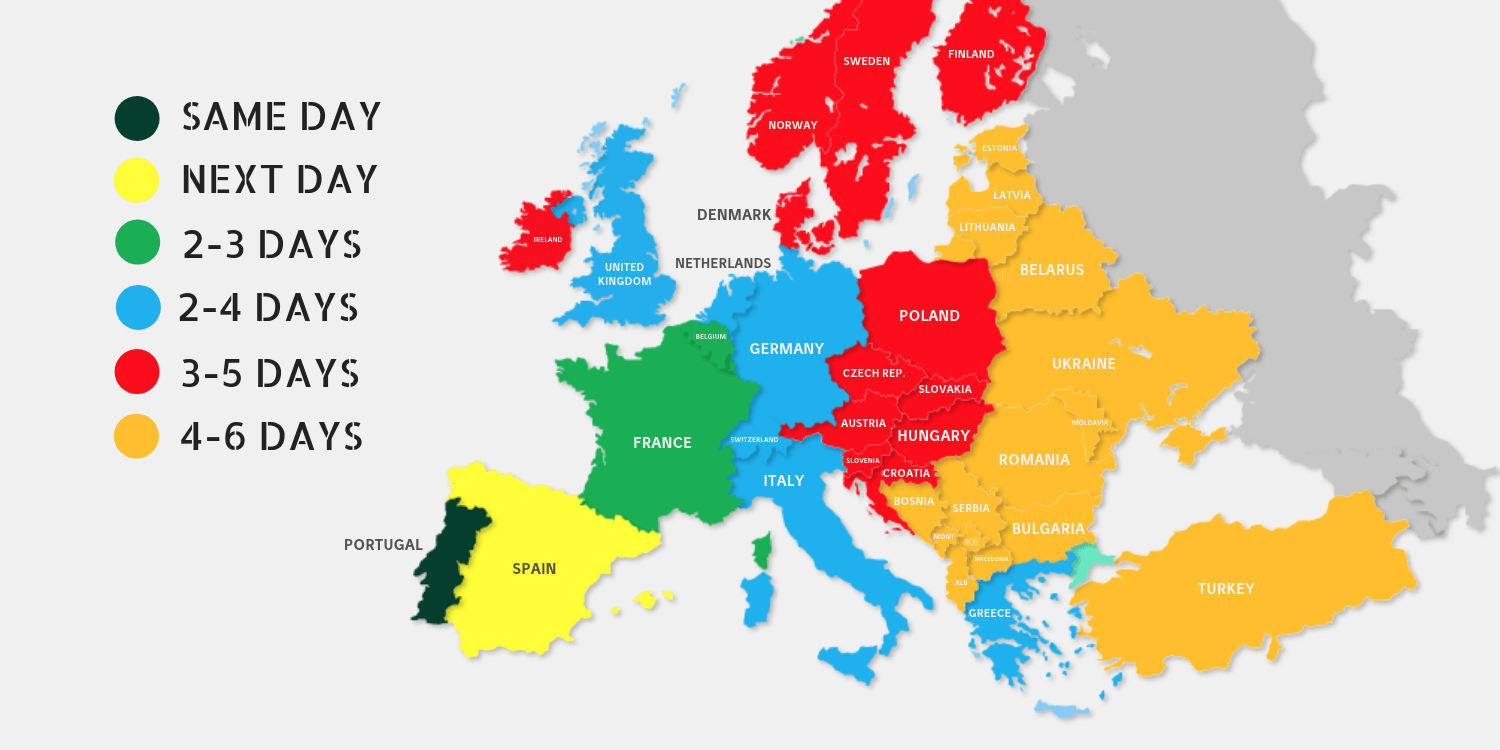 With open doors to Europe
Our two logistics centers in Porto and Lisbon used as a gateway to Europe, are daily connected to the rest of Torrestir platforms, with a maximum delivery time of 24 hours after arrival from international transport. In the case of export flow in Portugal, pick-ups are on the same day.
Daily departures to all Europe
We offer daily departures on a full truck regime and bi-weekly departures in LTL regime, to and from Portugal throughout the European continent, with capacity for transporting Garment On Hanger, Temperature controlled, Pharma, and also dedicated Express Vans. This is the right solution that your business line requires for international transportation.
A selected network of agents
Through our complete network of carefully selected Agents, weekly we make 38 direct connections of Export Groupage and also 42 direct connections of Import Groupage, and are connected to a vast network with 32 other platforms through our HUB strategically positioned in Germany.