Prepared for all types of goods
With Torrestir Nacional we take transportation of full loads or groupage, in small or large sizes, from north to south of the country.
Our fleet is equipped with a modern GPS system which is managed by professionals who provide the customer with all support and information needed throughout the process.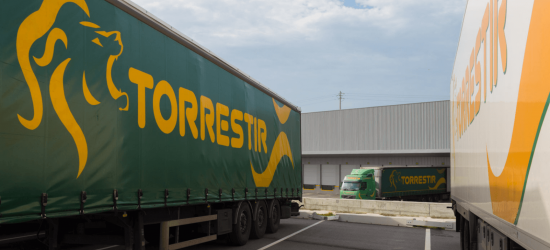 Curtain Side Trailer
Length: 13,60m | Width: 2,45m – 2,48m | Height: 2,50m – 2,70m
33 or 66 Euro pallets of platform space and 25 tons of cargo.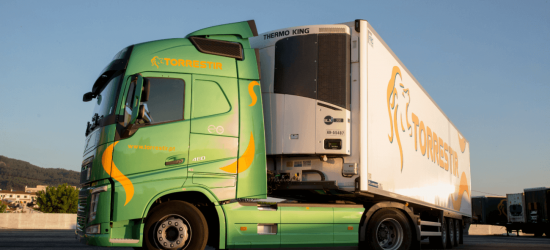 Refrigerated
For frozen and refrigerated products, with temperature control monitored along the way.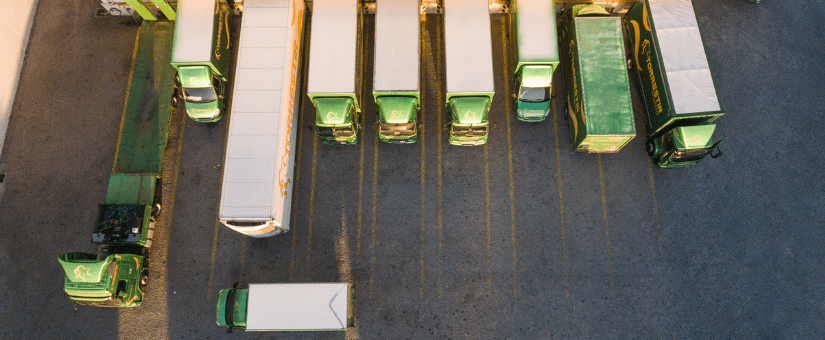 Other services
At Torrestir Nacional there are many options available and suitable for the specificity of each customer:
Isothermal, for ambient temperature control;
Clothing Transportation;
ADR service, with equipment and certified professionals for dangerous goods transportation;
Special transportation;
Mega trailer, Jumbo, car hauler;
Trailers with roof elevators;
Trailers with anti-theft curtain;
Express service;
Transport and parking of containers;
Refrigerated containers with generator.