Transport in controlled temperature environment
Frigotir is part of the Torrestir universe, which allowed the expansion in controlled temperature transportation area.
With more than 40 years of experience, Frigotir's mission is to organize freight transport according to customer needs and product specificity, promoting the professional and personal development of employees, as well a consolidation of the company in the market.
With this service, we guarantee the total security of your merchandise in the right timing, with daily services throughout national territory.

Controlled Temperature
National and international transport in controlled temperature, with temperature control, monitored along the route.

Track & Trace
Track and Trace to monitor the parcels route, with online information receiving constant updates and delivery note consultation.

Grupage
Daily groupage service for the entire national territory.

POD
POD – Proofs management (Proof Of Delivery in request)
Controlled Temperatures
With Frigotir, Torrestir can ensure products delivery at the destination in good packaging conditions and controlled temperatures.
Frigotir has a recent and diversified fleet, with the capacity to respond quickly and safely to our customers' requests.
Selecting vehicles has a high safety standards, ensuring good performance in the lifespan of each one. With a constant investment in innovation, Frigotir achieves the best levels of safety while promotes environment protection.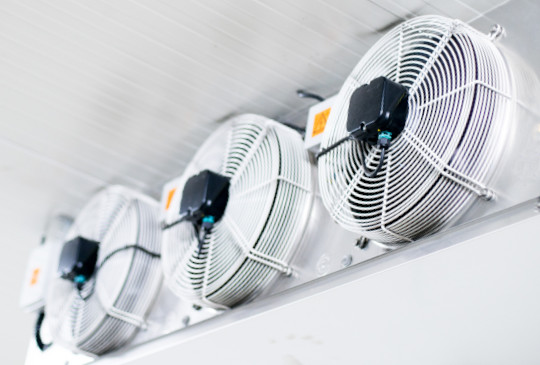 The right partner
Frigotir ensures goods delivery at the place of destination in good conditions of packaging and refrigeration, ensuring the availability of orders with a solution designed for the specific of each customer needs.
Parcels in the right timing
With this service we guarantee the total security of your merchandise with the right timing, with daily services throughout national territory.
A specialized service
At Frigotir we have an advanced control and communication technologies, with specialized human resources for compliance with good practices in the distribution of controlled temperature goods between 2 to 8 degrees and 15 to 25 degrees.