LOGISTICS AND SHIPPING IN CONTROLLED TEMPERATURE
Frigotir is part of Torrestir Group allowing its expansion in the transport andtemperature controlled logistics.
With more than 40 years of experience, Frigotir's mission is to organize thetransport of goods in compliance with the requirementsand needs of eachcustomer and the specificity of the products, always promoting the professional andpersonal development of its employees, as well the market consolidation of thecompany.
With this service we guarantee total security of your goods at the right time, withdaily services all arround the country.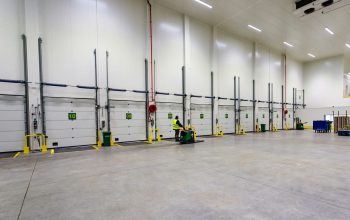 Integrated services
We specialize in logistics and shipping of foodstuffs in controlled temperatures (positive cold and negative cold), offering integrated supply chain management services that add value to your business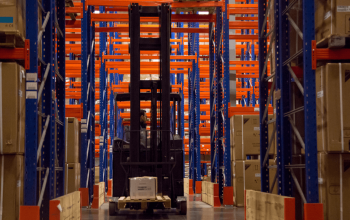 STORAGE
We ensure compliance with perishable product storage requirements.
Relieves producers and retailers
Reduces storage space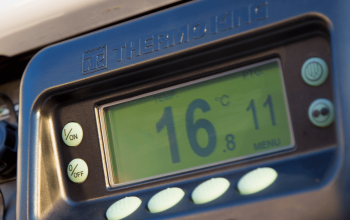 TEMPERATURE CONTROL
From logistics to shipping, we manage different categories of perishableproducts.
Monitoring throughout the entire process.
Management of different leves: fresh, frozen, thermosensivite.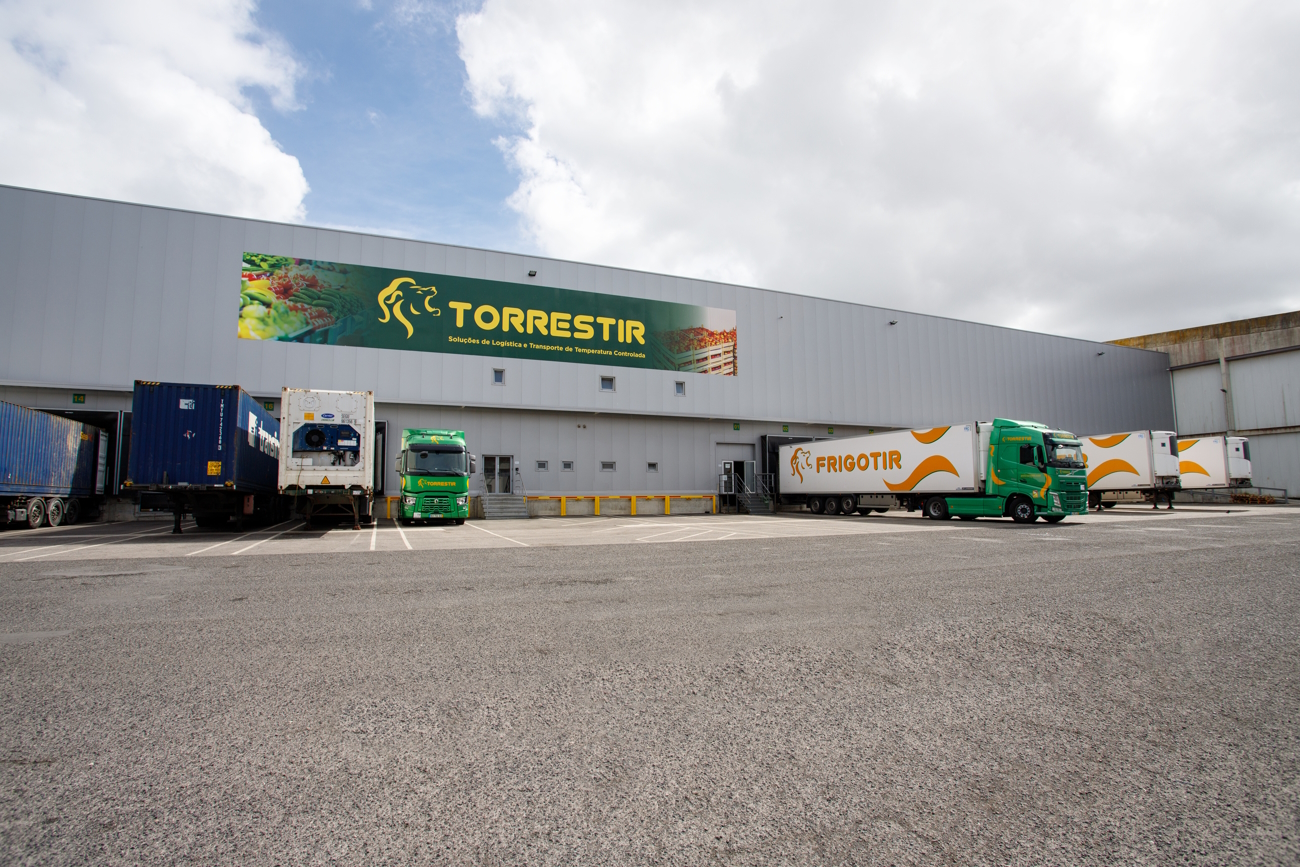 A WORLD OF SOLUTIONS
LOGISTICS
Supply chain management.
STORAGE
Compliance with sector requirements.
TEMPERATURE CONTROL
Different temperature levels.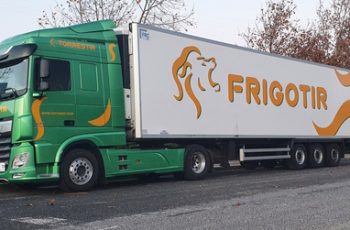 Efficient transportation
Torrestir also guarantees efficient and secure transportation of goods by providing a specialized service to organize shipping according to product specificities, promoting daily groupage shipping with online monitoring of temperature control along the route.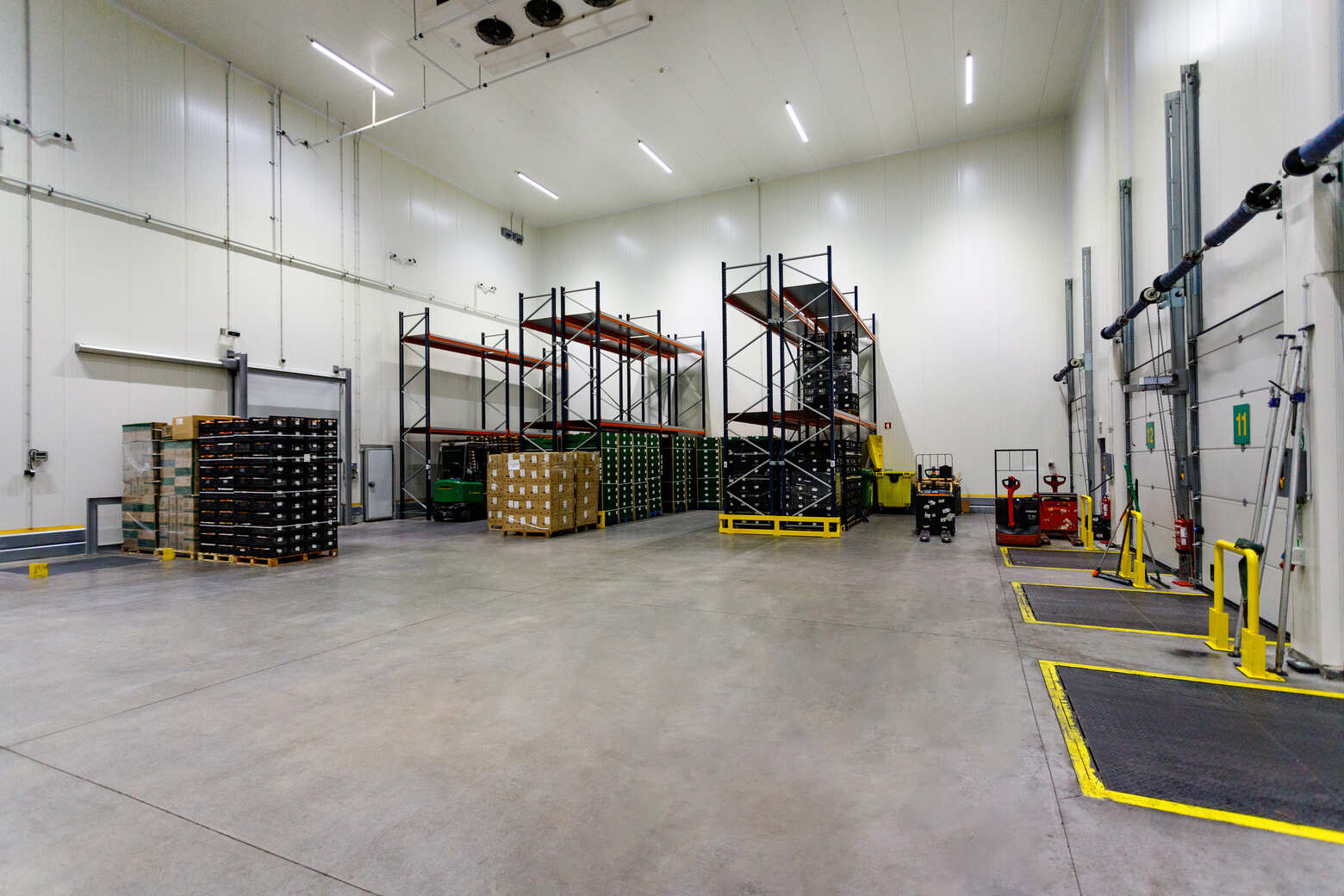 LOGISTICS
Specialized supply chain management service for the food and perishables industry.
Safeguards integrity-
Prolongs shelf life.
Minimizes Waste.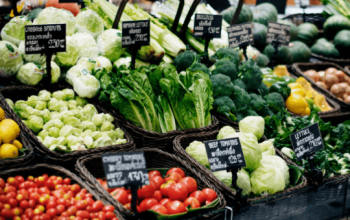 INDÚSTRIA PERECÍVEL DESAFIOS
Na indústria perecível, é essencial garantir que os produtos cheguem às prateleiras dos supermercados de forma rápida e com a máxima frescura, seja em Portugal ou nos restantes países Europeus-um desafio sobretudo para Portugal, por ser um país periférico.
O sucesso desta indústria depende também de um fornecedor de logística que garanta o transporte e controlo otimizado desses produtos, salvaguardando a sua integridade, prolongando a vida útil e minimizando o desperdício.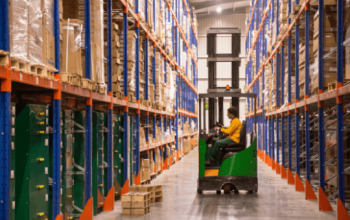 Logistics Services
We offer solutions tailored to each client's specific needs and provideintegratedservices that add value to your business.
Shipping
Co-packing
Customizing
Just-in-time
Post-Production
Stock management
Storage
Request processing
Labelling
Repacking
Total product traceability
Inventory management (FIFO, FEFO, batch number, serial number)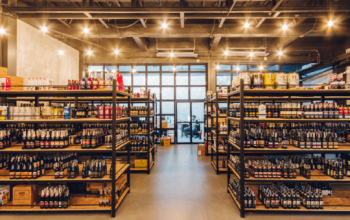 For the perishable secto
FOOD INDUSTRY
Tailored solutions in logistics, stock management, and shipping to manufacturersand distributors, with careful management of different product categories (freshfoods, frozen foods, temperature-sensitive products).
FRUITS & VEGETABLES
This service is dedicated to the logistics and shipping of fruits and vegetables allacross the country and throughout Europe, picked up from the producer anddelivered in 24 hours via an effective daily groupage shipment.
The right partner
Frigotir ensures the delivery of the goods at the destination in good packing and refrigeration conditions, guaranteeing the availability of your order with a solution designed for the specific needs of each customer.
Goods at the right time
With this service we guarantee the total security of your merchandise at the right time, with daily services for the entire national territory.
A specialized service
At Frigotir we have advanced control and communication technologies and specialized human resources to meet the good practices in the distribution of goods with controlled temperature between 2º to 8º and 15º to 25º.