DEDICATED TRANSPORT TO FIT EVERY BUSINESS
Through Contentorres, we provide services tailored to each business, employing specialized human resources and modern technology to ensure every shipment is successful and maintain a steady flow for your business
With platforms near Leixões and Lisbon, our vehicles are present in Portugal's main ports and terminals every day. We also routinely travel to Spain and the rest of Europe… no limits!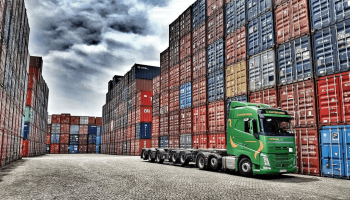 double trailer trucks
The double trailer trucks (3-axle tractor and 5-axle trailers) can transport 2 x 20' andup to 60t gross weight.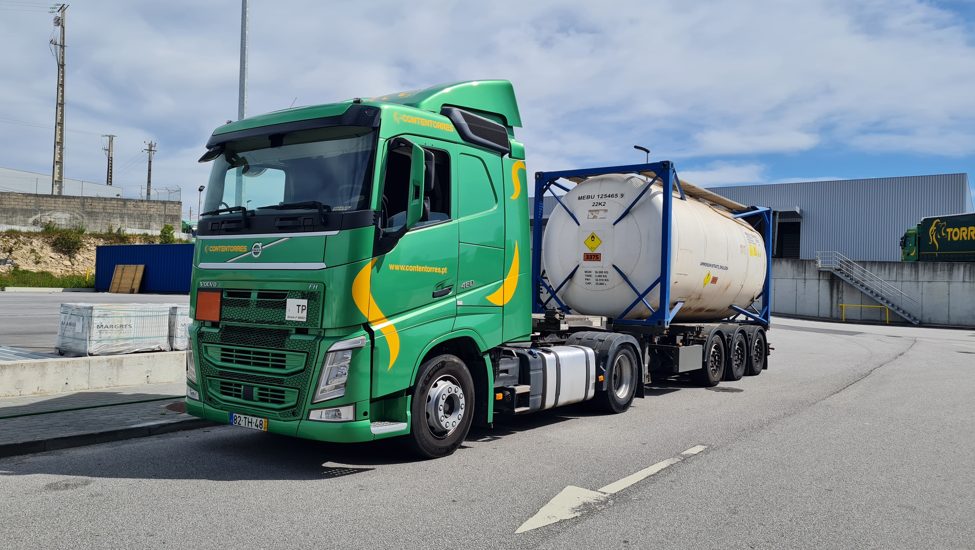 ADR SERVICE
Contentorres invests heavily in the transport of dangerous goods, with this investment focused on the certification of dozens of drivers, a security counselor,and equipment for containers and tank containers.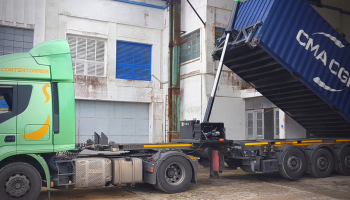 LEVERING SERVICE
We provide equipment for the levering of 20', 30', 40' and 45' containers with bulkcargo (cereals, plastics, scrap metal…).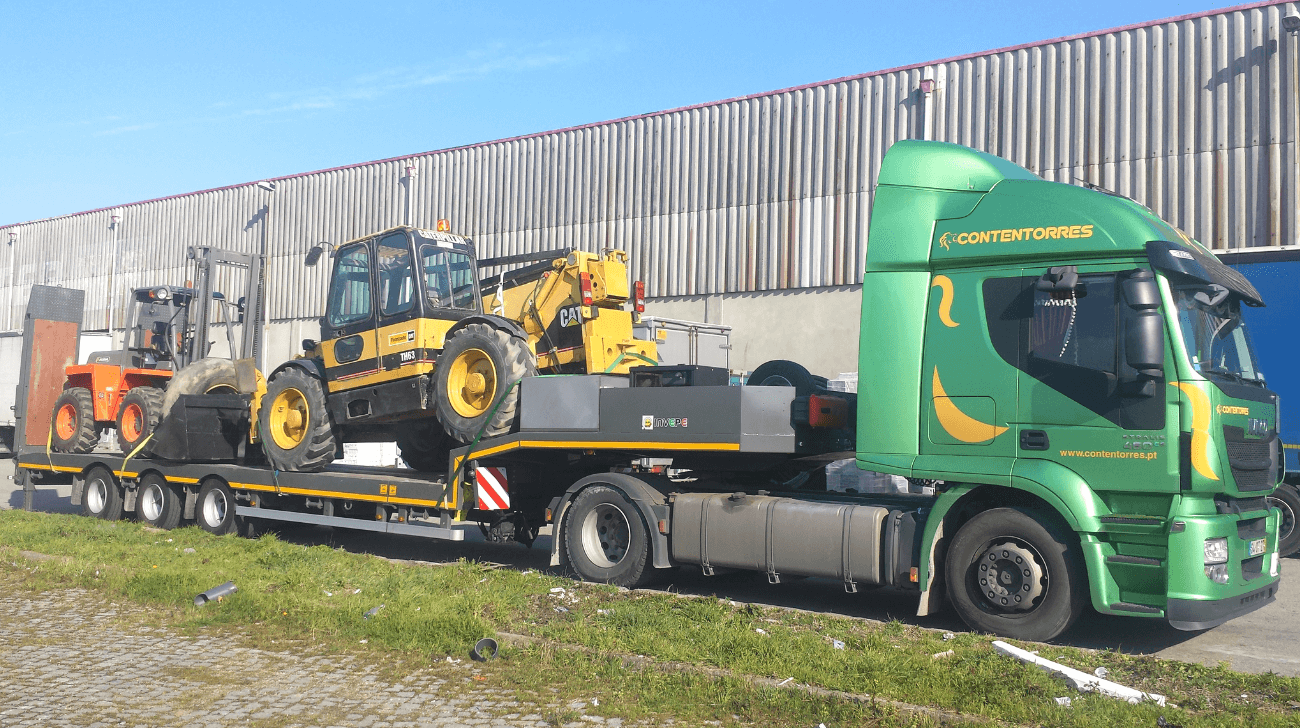 MODERNISATION AND SUSTAINABILITY
With an average age of 5 years, the Contentorres fleet is equipped with Euro 6tractors and extendable trailer units, ensuring thebest response in 20', 30', 40' and45' transport in all its typologies (DV, HC, OT, Flat, …).
Geolocation of tractors and trailers, advanced technological support and the digitization of every process impact our activity, but not the environment.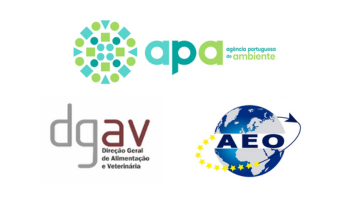 COMMITMENT TO QUALITY AND SECURITY
We are registered with APA–Portuguese Agency for the Environment (for transporting waste) and DGAV–General Food and Veterinarian Administration (for transporting animal products and by products), complying with all specific requirements of these industries.We transport medication, in compliance with good distribution practices (GDP).In 2023, we expect to obtain AEO (Authorized Economic Operator) status.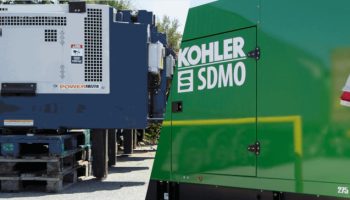 REFRIGERATED CONTAINERS
We specialize in shipping containers with controlled temperature. In both ourplatforms, more than 50 reefers can be connected simultaneously; and we have 40'clip on' generators for transportation.
Additional insurance for merchandise + container; 24/7/365 surveillance; dedicatedtraining and operational procedures, are distinguishing factors for us as a company.
Modern equipment
We have equipment with modern technology that ensures the effectiveness and safety of each delivery to continue the flow of your business.
Specialized human resources
We have a team with the appropriate training for the operation and control of each type of special transport, ensuring the effectiveness of the service provided.
Real-time monitoring
We have online monitoring services for temperature control along the entire route, and tracking with Track & Trace, with constantly updated online information.