New Headquarters and Logistics Centre in Braga
This is a wish from many years ago. In addition to a new logistics center, Torrestir will also build a new headquarters. The location will soon be revealed.
This new logistics center will bring a total area of 100.000m2.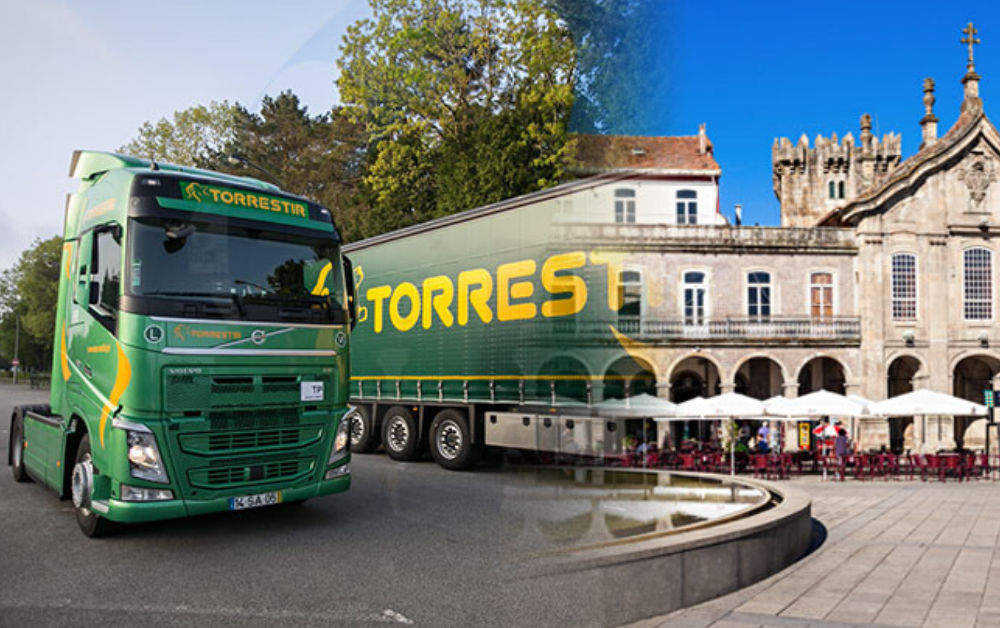 In addition to the warehouse space, office area and mechanical workshops, 7,000 m2 are for cross-docking and 20,000 m2 are for the logistics service itself.